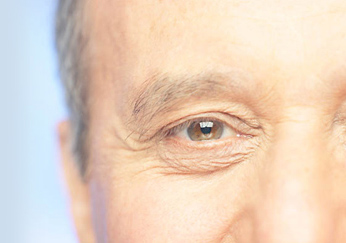 SERVICE YOU CAN COUNT ON
The computer is your all in one solution stop; Whether you are home or at you office. We've got the tools and knowledge to make it run at its maximum. We can help you at the luxury of your home or office remotely or you can come to our office. From setup - security - repair, we have the solutions to all your computer needs.
WE CAN HELP YOU WITH:
Computer Tune-up Printer Setup
Data Transfer and Recovery Security & Optimization
Email Setup Software Setup
Hardware Installation Virus & Spyware Removal
Hardware Repair Home & Office Networking
In Home Computer Setup LCDTV Repair
USB Mobile Broadband
Some Knowledge
Why computers get slow? Computers start slowing down with time because of the programs the user installs to fulfill his needs. Many times we install a program and just use it once, but just leave it installed taking space. Many programs run in the background and open automatically at startup. Spywares, Viruses, low memory, and or a faulty hard drive.
What is the best way to keep the computer running smooth?
1. Have an antivirus protection that protects the computer and at the same time uses the least amount of system resources (memory, CPU usage etc.).
2. Perform a system maintenance every three month, we will be happy to do this for you.
3. Uninstall programs that you do not use anymore or have installed without your authorization.
Identify what you need a computer for before purchasing!
Before we sell you a computer we ask our customers. What will be the main usage of the computer for?. This is important because it has a direct impact on the price of the computer. A computer for school work and or internet browsing requires less memory and CPU usage than one used for gaming, developing, or office use.